When to Undertake Drug and Alcohol Testing
We offer testing at our offices in Penrose, Monday to Friday, from 8am to 4:30pm. We can accept eftpos payments made by the applicant or by the employing company.
We also provide our mobile call-out service 24/7 which will come to your place of work (Auckland and surrounds) in our discreet, unmarked testing vans.
The different timeframes and types of testing that we do include:
Pre-employment testing:
Drug and alcohol testing can easily be made a part of your hiring policies. Test your applicants before you offer them a position to ensure that they're the right candidate for the job, and eliminate the risk of having to deal with issues after an employment agreement is in place.
Random testing
Random testing provides the best deterrent for substance abuse and reduces the risk of drug and alcohol impairment in the workplace. Testing is done onsite in our unmarked mobile testing vehicles and takes only 5-10 minutes per person. Our priorities are being discreet and making donors feel at ease.
We can provide random selection draws and call-up cycles to test at scheduled times to provide testing that least disrupts your business requirements.
Post-accident/incident testing
Under the Health and Safety at Work Act 2015, employers have an obligation to investigate the cause of an accident. We can help by providing our mobile call-out service 24/7 (we aim for within 3 hours of the accident/incident) or you can bring people to our offices if that suits you better.
Reasonable cause testing
Where an employer has reasonable cause to suspect substance abuse, a drug and alcohol test can be conducted. This can be arranged discreetly by bringing the staff member into our offices or testing can be done onsite with our mobile testing vehicle.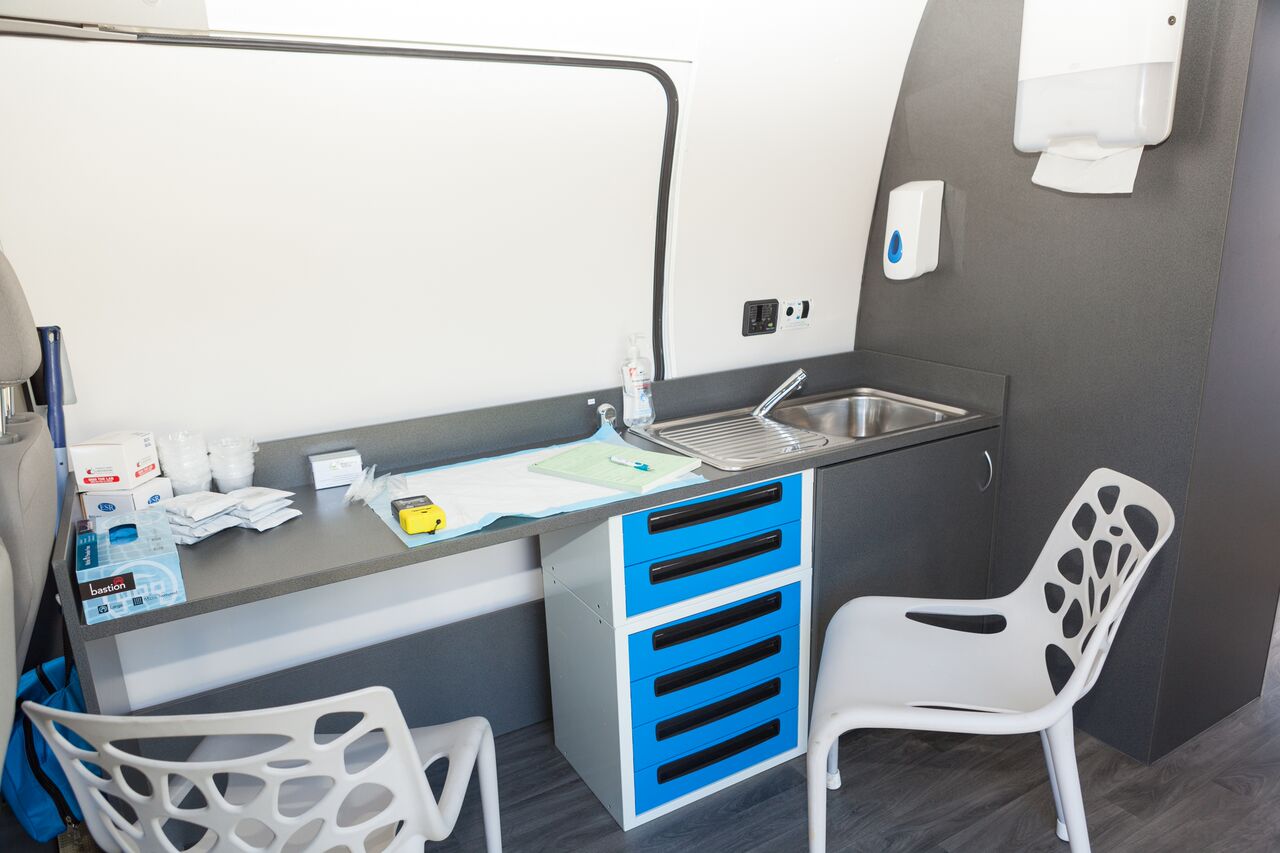 Site transfer testing
It is an increasing trend on large Infrastructure and construction projects that the main Contractor will require sub-contractors to provide a current clear drug and alcohol test. We can make this testing easy and quick to conduct either at our offices or with our mobile testing units.
Please get in touch to discuss which type of testing is right for your workplace.
Drug Testing Services also performs property contamination testing. See more on the types of property testing.