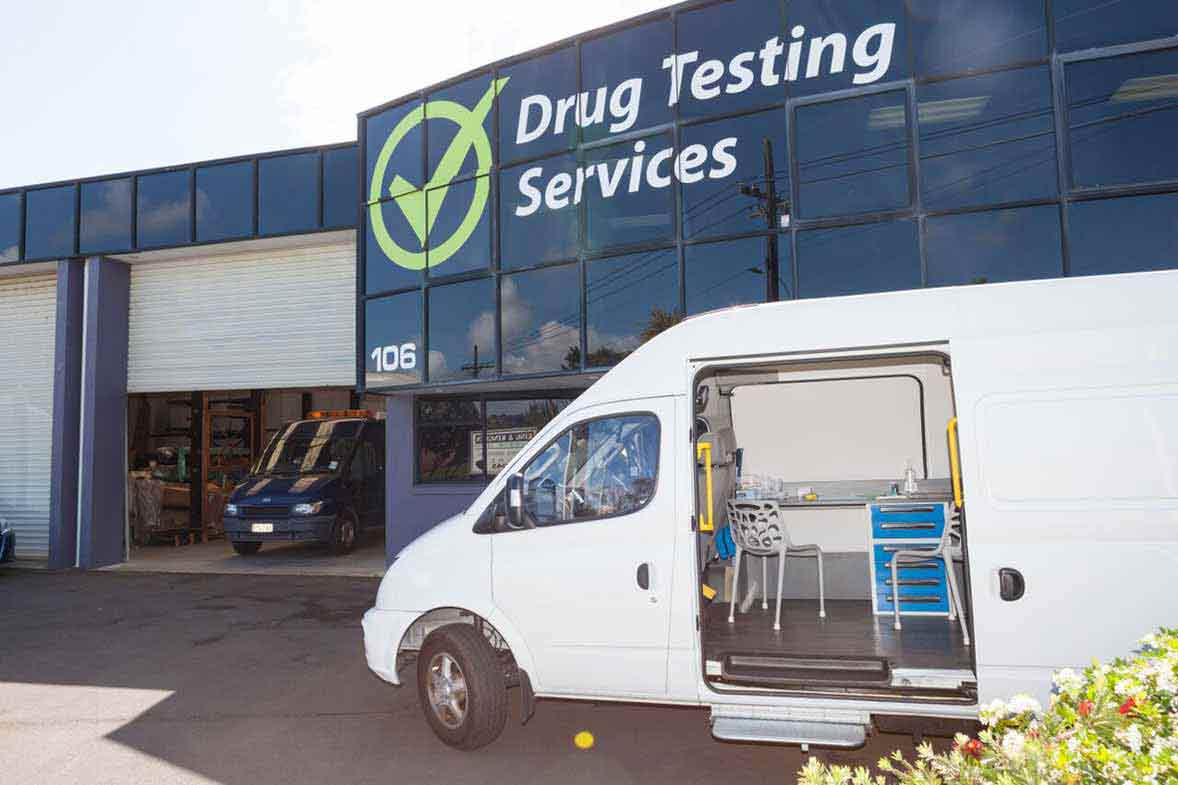 Workplace Testing
Specialists in Workplace Drug and Alcohol Testing.
Available 24/7 with the use of our customised mobile vehicles for onsite testing.
Friendly teams that are enthusiastic, responsive and committed to providing our services in a professional and discreet manner at competitive prices.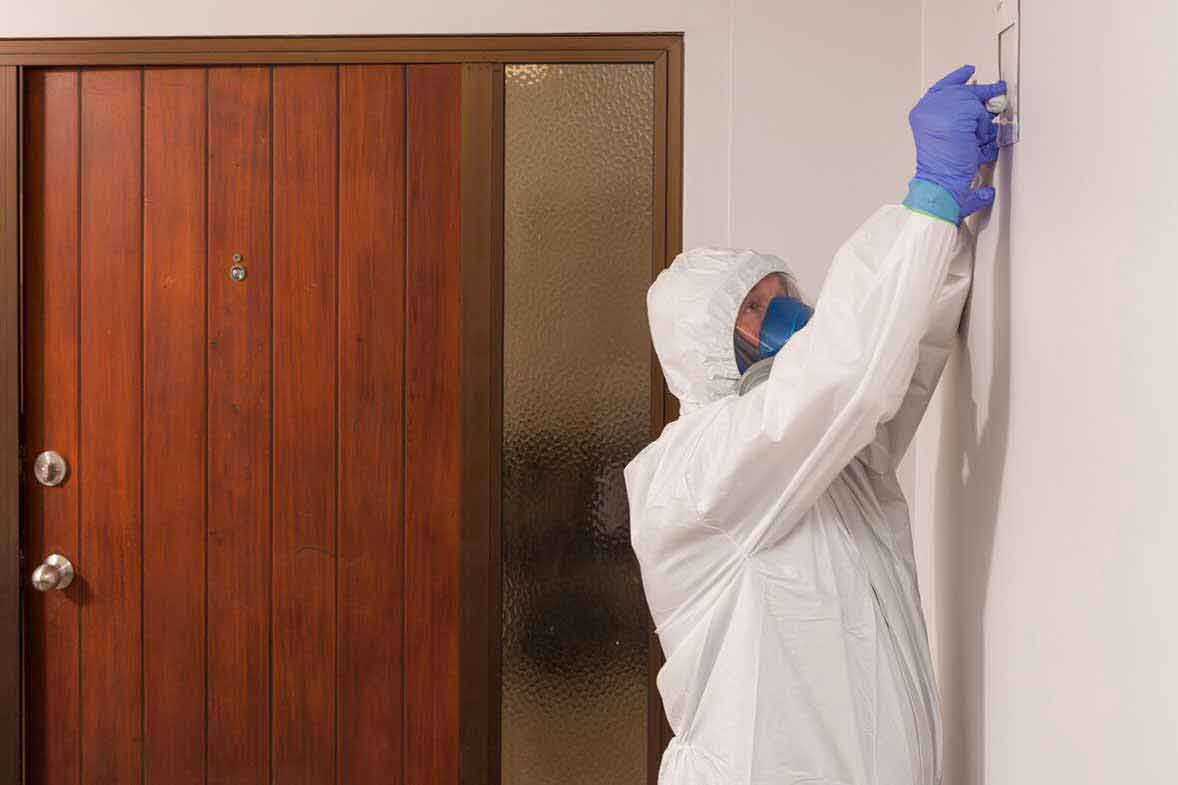 Property Contamination Testing Meth Testing / P Test
Home buyers and Landlords should safeguard their investments by having their properties pre purchase or pre and post tenancy meth /P tested for Methamphetamine contamination.
Trained testing technicians can provide level 1 laboratory screening assessments right up to a more comprehensive detailed assessment.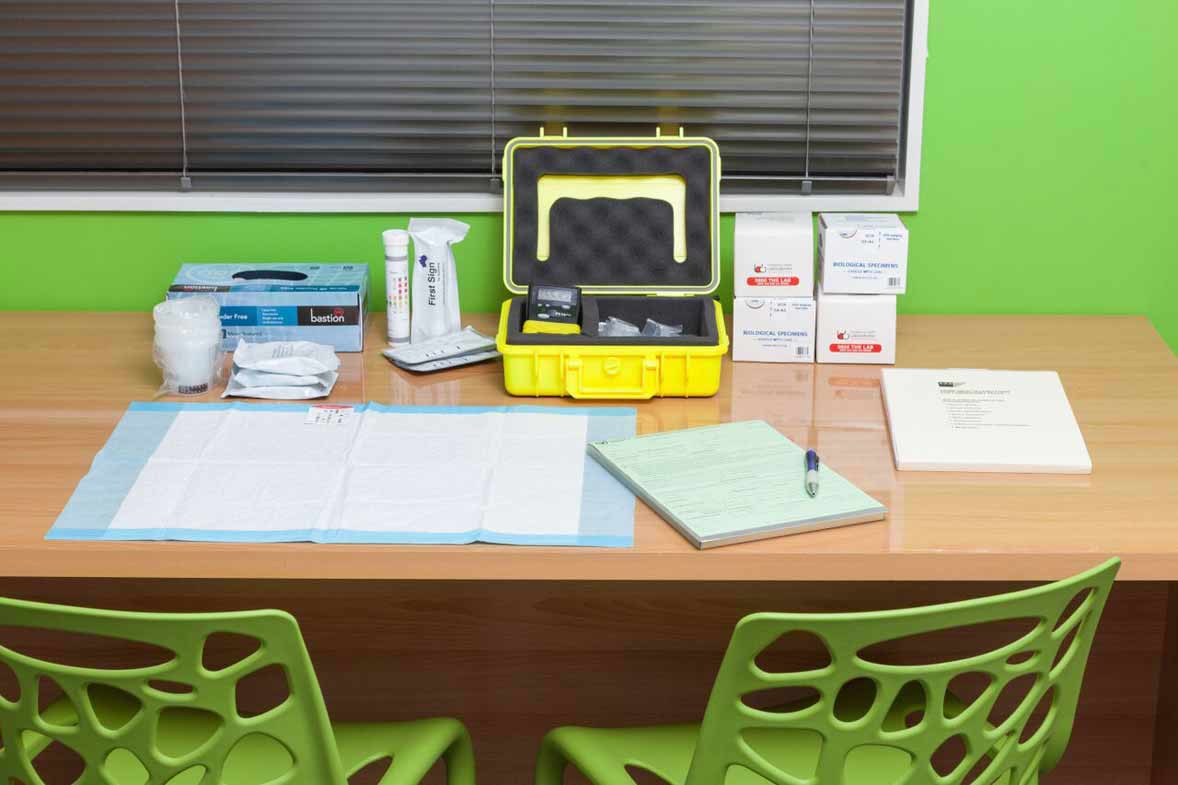 Policy, Implementation & Education
Specialist staff can assist employers to develop and implement a comprehensive Drug and Alcohol Policy.
Management and staff education is an essential part of the process, ensuring staff and managers have a full understanding, that not only illicit drugs, but prescription and over the counter medications may result in a failed drug test.
Drug Testing Services are available 24/7. Call us on 0800 DTS 800.
We can usually respond to urgent calls within 1 hour.
*Call out fees may apply.
Become a Franchise Owner
Own a Business that truly makes a difference in the community with full support along the way.