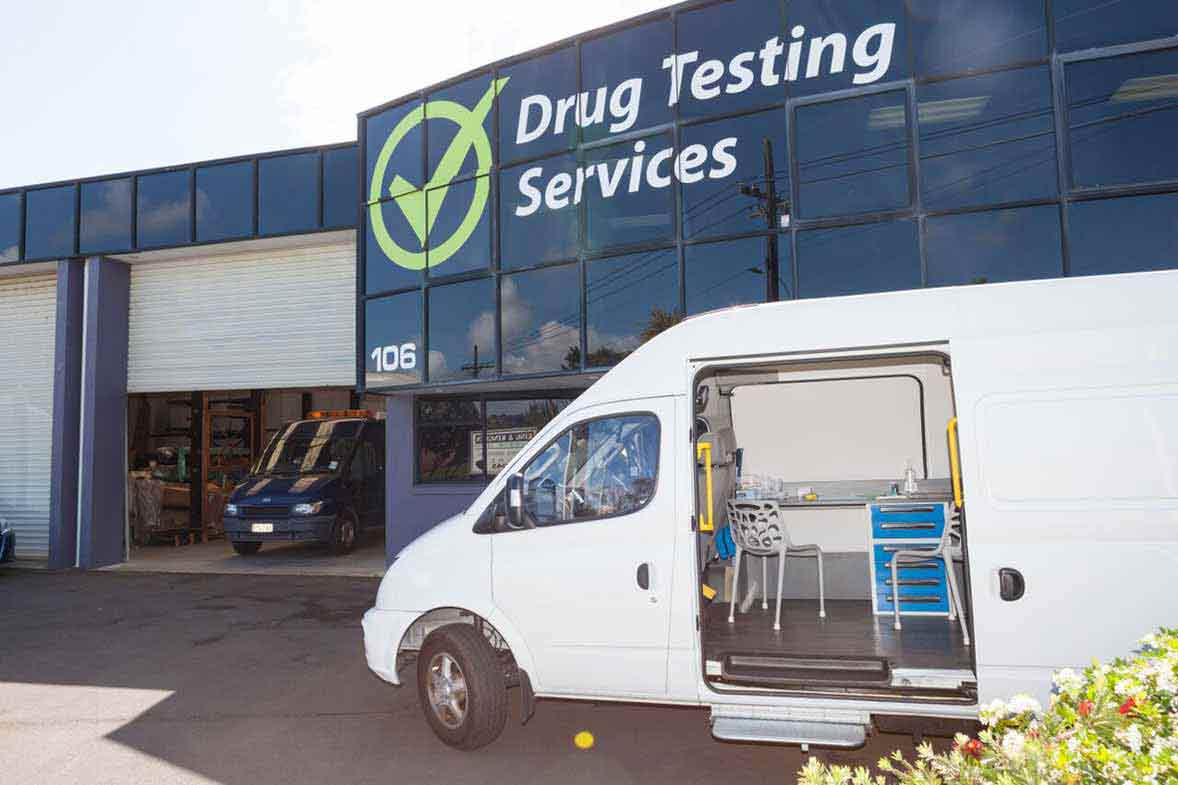 Workplace Testing
Specialists in Workplace Drug and Alcohol Testing.
Available 24/7 with the use of our customised mobile vehicles for onsite testing.
Friendly teams that are enthusiastic, responsive and committed to providing our services in a professional and discreet manner at competitive prices.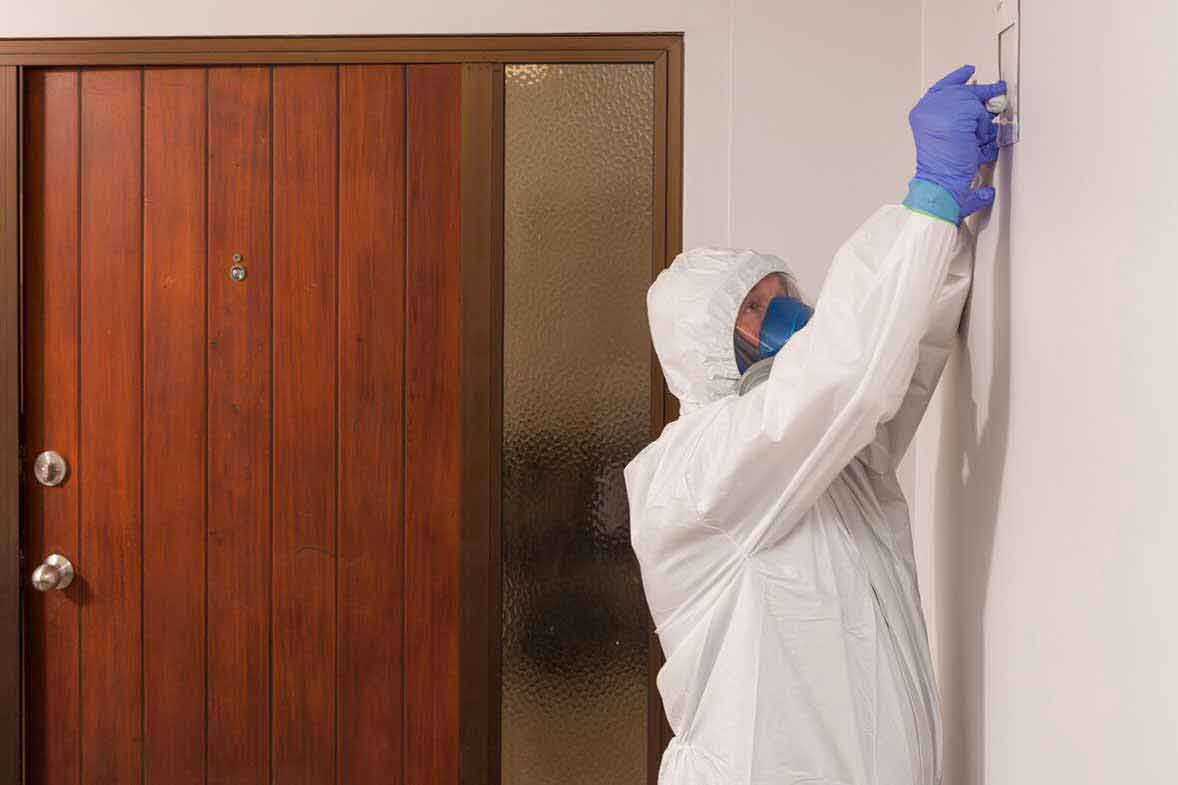 Property Contamination Testing
Home buyers and Landlords should safeguard their investments by having their properties pre purchase or pre and post tenancy tested for Methamphetamine contamination.
Trained testing technicians can provide instant screening results, or confirmation laboratory analysis and a detailed site investigation report.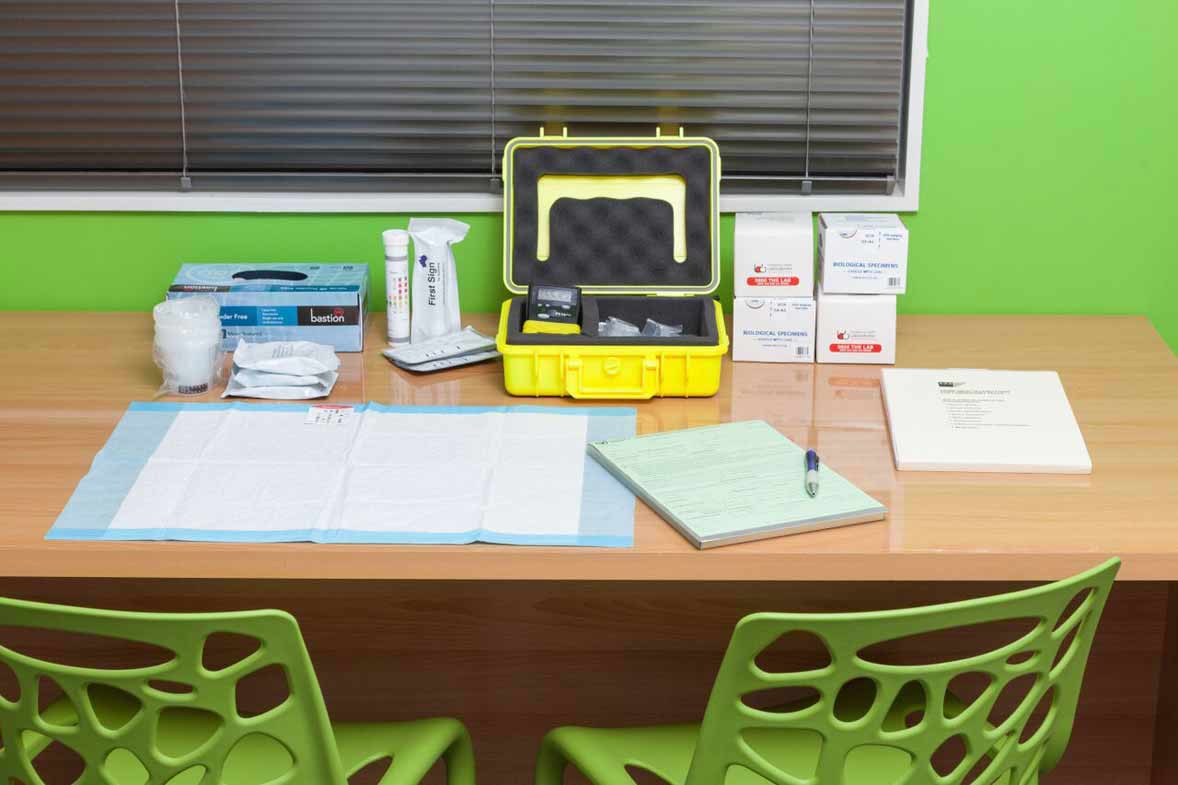 Policy, Implementation & Education
Specialist staff can assist employers to develop and implement a comprehensive Drug and Alcohol Policy.
Management and staff education is an essential part of the process, ensuring staff and managers have a full understanding, that not only illicit drugs, but prescription and over the counter medications may result in a failed drug test.
Drug Testing Services are available 24/7. Call us on 0800 DTS 800.
We can usually respond to urgent calls within 1 hour.
*Call out fees may apply.
Become a Franchise Owner
Own a Business that truly makes a difference in the community with full support along the way.